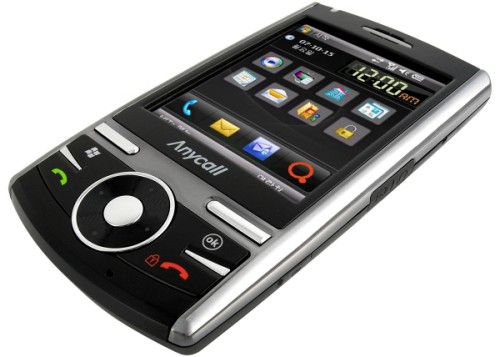 N
ew trends [
ET
] in mobile phone usage points to a marked increase in the sales of smartphones in India as compared to other mobile phones. This is a significant statistic because of two reasons. One, there are vendors who focus on non-smartphones for the Indian market and they can take some pointers from this trend. Two, the smartphones are priced at a very high premium by some vendors who can now think of volumes and make their offerings more affordable.
The mobile phone has become the most integrated gadget to people after the watch and its going to stay that way. And like watches people would start to want their smartphones to be the smartest of the lot. Simple swiss army knife-kind of smartphones with a list of features and having elegant form like those of Swiss watches would soon dominate the market. This has been exemplified the success of smartphones like BlackBerry which has really taken of well in India.
Smartphones' rise into the public imagination is great exemplified by Barack Obama's images of using his gadget.
Obama's choice of smartphone
also tells a lot about the trend. Have a look...
Image Courtesy : SlipperyBrick.com